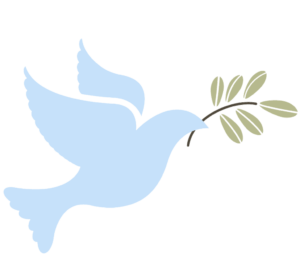 European Social Label
Care to Change The World
With the EU as a workplace
The European Union, the EU, is a treaty-bound union and since the first of February 2020 between 27 countries. The EU was formed on November 1, 1993 and is the most far-reaching supranational cooperation in the world. Its origins come from the former European Community, EC, which focused on coal and steel, nuclear energy and economics. The EC, in turn, has sprung from European Integration since 1950.
The EU's goal is to promote peace in the region and its fundamental values include dignity, democracy, equality and respect for human rights. These values must be common to all Member States and be characterized by diversity, tolerance, non-discrimination, justice and equality. 
With the EU as a supranational organization, they want to set up a region for the free movement of people, goods, services and capital. They developed their own currency, Euro, which is viable in most EU countries and developed the European company form Europakooperativ to facilitate transnational collaborations for social and idea-driven companies. In a report from 2010 written by the EU, they state that if the EU had been formed now, it would have become a European cooperative. 
The European Social Label is one such European cooperative. As an organization, we want two things: Solve Sweden's and Europe's integration challenges while at the same time making it attractive for the business community to be part of our journey. The result of what we want to achieve is a completely new model of integration and exclusion that is not financed by tax money but is run by small businesses throughout the EU that are locally involved in society. In this step, the financial pressure on vulnerable authorities, who can instead better focus on their mission, is reduced.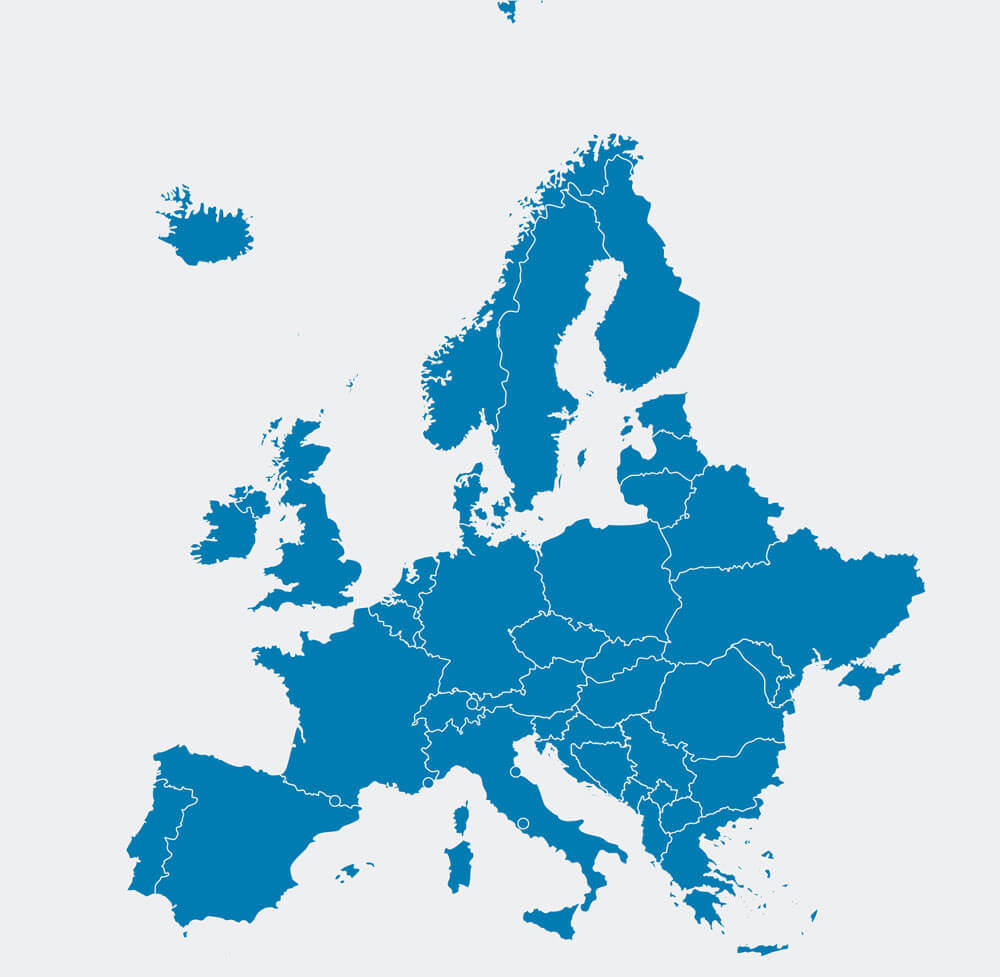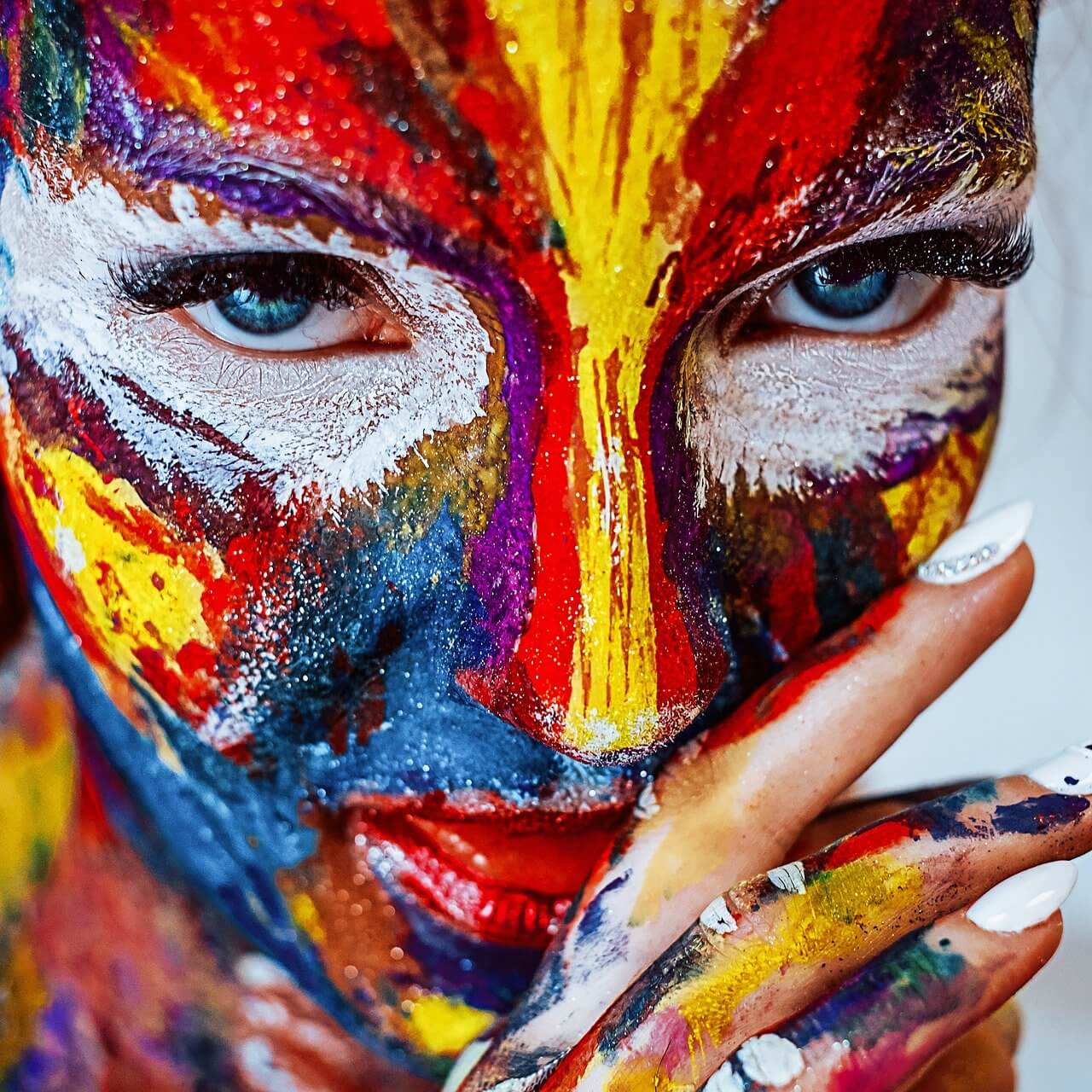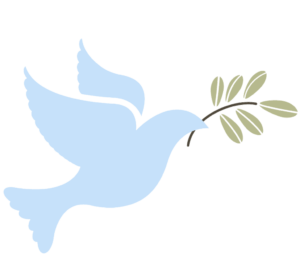 A cooperative world
With Sweden's first and second European cooperatives, European Future Label, a perfect unit is created to bring about this societal change. In the long term, we want those who are jobseekers and register in the European Social Label or European Future Label to also be eligible for unemployment insurance. It's a real social change.
Through the European Social Label, our members immediately have the opportunity to work in any EU country without having to register there. Channel the business through us so companies do not have to register for VAT and employer contributions and can conduct their regular operations anywhere in the region. If you would like to register in all countries, it costs around SEK 250,000 and in addition create a lot of paperwork. 
For this unique opportunity, the European Social Label has developed a number of tailored services, including the S'agapo Store for e-commerce and recruitment and Growthify as an attractive financing service that works across all national borders. For our organization, it is no longer a risk to operate in Malmö and have customers in Copenhagen, and we are convinced that many deals are missed every day because sellers and buyers cannot agree on payment alternatives. The buyer may not have all the capital available at the time of purchase and the seller does not want to risk not being paid or bothering to pursue debt collection cases in another country and then the deal will not take place instead. 
With the European Social Label, we broaden our members' market and catchment area. It is no longer governed by national rules and international risks, but here the internal land borders are lifted away and through our organization, the EU becomes what the EU was originally intended to be - a free zone for trade and capital. 
Contact us to find out more or become a member. Contact information can be found at the top by pressing the blue arrow.