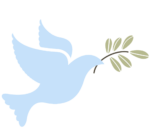 info@eusl.eu | 0775 550 500
Worth knowing: A membership in the European Social Label, including SuiteCRM and other services, is always VAT-free. For the company's profile, it is also good to know that all digital services are powered by hydropower and meet the ISO27001 standard for digital information security. Having your own virtual server means that you do not share your information with anyone else and is completely isolated from other companies' servers, which minimizes the risks of user information coming to naught. SuiteCRM is 100% GDPR ready and as such an important tool for anyone who wants to offer their customers both their expertise as well as good cooperation. 
The world's best CRM system
The European Social Label wants to support all small businesses out there in these times who both want to be more efficient and cut administrative costs. Therefore, the following campaign is launched: Become a member and get your own CRM system in the form of SuiteCRM, named the world's best CRM system both in 2015 and 2016 and 2018, on your own private server for SEK 250 per month which is easily linked to the current domain. Free number of users and free from other restrictions!
info@eusl.eu | 0775 550 500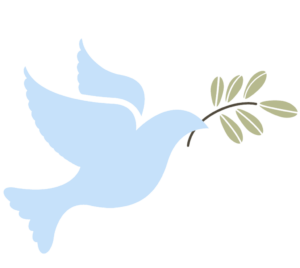 The video meeting service Meetiz
In today's society, you have to get used to the fact that video meetings and video calls are here to stay. European Social Label has developed its own video conferencing service that does not have an official name, but we call it Meetiz - Meet-eyes - to avoid the feeling of having to name a giant company every time we have a meeting. We are now releasing the service for all entrepreneurs, free number of users and free from other restrictions such as time limits or number. We also ran it as a surveillance camera on one occasion. If you have a large audience or want to capture the moment, it is easy to connect with Youtube. The service is completely free but is based on anonymity to a large extent where a separate server is required. If you do not have access or opportunity to your own server, we charge SEK 79 a month for your own VPS for the purpose that is easily connected to your domain.
info@eusl.eu | 0775 550 500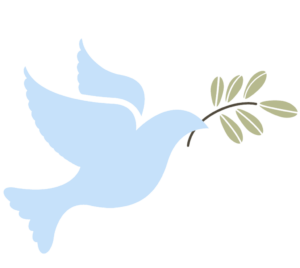 New website
If you are not seen, you do not exist - as the saying goes. For many companies, a website is the face of it and often a business starts with someone doing an online search. European Social Label has developed a template for building a simple but well-functioning website that will suit most people. It includes basic SEO, moving media, up to four sub-tabs and linking to domain and email. The template is also performance optimized and the European Social Label guarantees at least 80% SEO Score via Seobility and at least 80% on Google Page Insights. 
Price: SEK 1,990 for new members, SEK 2,990 for non-members
info@eusl.eu | 0775 550 500