EUSL EU
The member organization
The member organization for small and medium-sized enterprises in the EU that together want to solve the integration challenges in society

EUSL EU Member Organization, introduction
EUSL EU, one of five divisions within the European Social Label, which wants to counteract exclusion in society. EUSL EU is a non-governmental, non-profit member-governed organization which mainly consists of companies and associations in all areas. Through the members' good efforts in society, exclusion, crime decrease and create a safer and better society for all while EUSL EU creates profitability and increased turnover back to the members. This, in turn, must be motivated by various services and tools that make it attractive from a business-driven point of view to want to help someone else.
European Social Labels' vision is to create a completely new CSR standard for companies to comply with and it must be profitable. The ultimate goal is a completely new ecosystem for social inclusion where current authorities and systems are challenged and supported. So we believe that we contribute to making our society a little better.
EUSL EU is a member organization with networks within mainly the EU and the EEA. The business is based in Sweden, which is divided into 21 market areas, which in turn follow the county division into the country. A similar strategy is applied to other EU countries and aims at a local connection where small businesses have the opportunity to do the most good.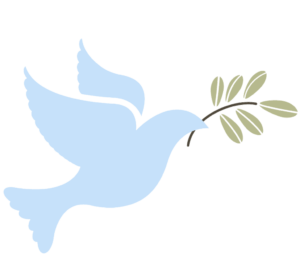 Our business, for you who want to grow as an entrepreneur
Business
Are you an entrepreneur and want to increase your turnover and at the same time help others?
Towards Europe
As a member of the European Social Label, you create new business and gain access to the EU
Membership
The membership includes several attractive services to secure your next deal
Job seekers
Are you looking for new challenges or are you perhaps looking for your first job?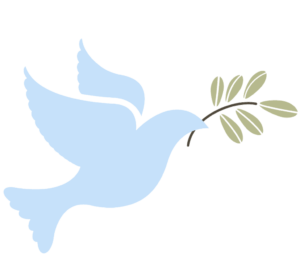 Create new ones business opportunities…
… With CSR and ESG as an investment and a competitive tool in your business
If you are an entrepreneur, we want to get in touch with you. We turn to you as an entrepreneur regardless of industry or size and we assume that your attitude is that you want to sell something. We are entrepreneurs ourselves and we have created the European Social Label for two reasons: Solve the biggest challenge of our time, the issue of integration in society while we want to increase our own turnover while we do it.
Our goal is for all our members to increase their own turnover by being a member of EUSL EU and at the same time create a better society through both our own work but also our customers' awareness. It is based on this thesis and a local thinking with a focus on our affiliated companies that we believe we can change the world.
Press the button below for the full description.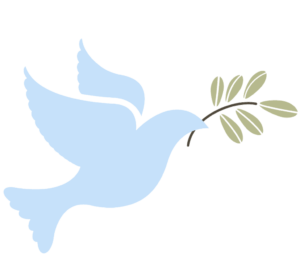 Membership towards a more inclusive society
Being a member of the European Social Label means taking a stand. Our members have decided to do something for their fellow human beings. Membership means much more than just membership itself. For those who wish, there is the opportunity to take part in our validation system to demonstrate social responsibility. The validation system is divided into social responsibility and environmental responsibility. 
European Social Label has also developed a couple of unique services for you as an entrepreneur to make you feel safe in your business. You can also take part in our membership program, which includes everything from breakfast meetings and seminars to courses, training and lectures, networking with other members, financial and business services and much more.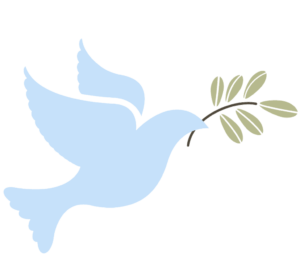 EUSL Foundation
Join and contribute…
to a more inclusive and equal society
Our members' fees and contributions to the European Social Label, as well as the surplus from the associated services S'agapo Store and Growthify go into our own foundation called the European Social Label Foundation. It is from this foundation that we carry out and market our social efforts back to our members.
As it is a foundation, both our members and all people in society know that the money goes to the intended purpose. Our members also know where the money goes as they are the ones who decide what the purpose is.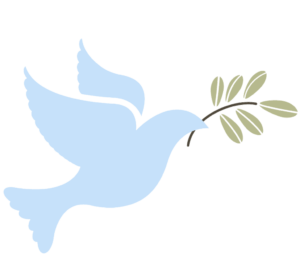 Contact Us
Feel free to use the following page or send an email to info@eusl.eu. You can also call 0775 550 500. Finally, we have added a Messenger feature and that icon is at the bottom left. No Facebook account needed, you can be completely anonymous!